First established in Monaco, EASYTAX INTERNATIONAL was created to help you with VAT and customs problems specific to the yachting sector.
Our team brings together experts in VAT/Customs with over 30 years combined experience.
Ideally located on the French Riviera (Nice and Monaco), we have tailored a custom offer to meet the needs of yachting professionals (yacht managers, brokers, asset managers). Our perfect mastery of the regulatory stakes, supported by a monitoring unit and a substantial client base, means we are always one step ahead of the VAT, tax and customs developments that regularly upset the yachting industry.
EASYTAX INTERNATIONAL acts as a one-stop-shop. We offer a single point of contact dedicated to your needs for France, Monaco, Italy, Spain and Croatia.
When it comes to VAT, tax and customs regulations, we know exactly what we're talking about.
25 years
experience in the yachting industry
You can rest assured that we'll handle any situation.
27
European countries covered
We cover the 27 European countries first-hand.
We guarantee a single, dedicated point of contact.
What makes us different?
A dedicated team of experts to help make your VAT, tax and customs procedures plain sailing.
EASYTAX INTERNATIONAL offers you full support before, during and after the yachting season, in all EU Member States. With us, you can be sure of a quick, reliable answer to any VAT or customs problem. You have a single, dedicated contact person who knows your case perfectly, is familiar with your specific issues, and gives you access to all our expertise.
Our promise
To offer yachting professionals perfect regulatory compliance, so they can sail with total peace of mind.
Our values at your service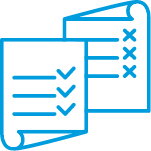 Meticulous
We work hard as tax experts on your behalf and are extremely meticulous in our procedures and methodologies.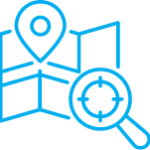 Familiar
Because your trust in us is at the heart of our vision, you'll have a dedicated single contact person who will take care of all your operations across all the required countries on a long-term basis.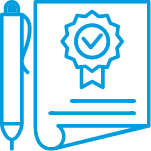 Exacting
This is an essential criterion for advising you on the best schemes and carefully monitoring each of your files.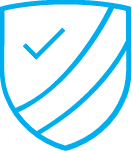 Integrity
Our priority? To make sure you can rely on us. We will ensure your compliance with the imposed standards, and in full respect of national and international obligations.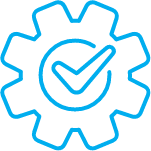 Quality
Each client is unique, and it is in this spirit that we seek to deliver a qualitative and prestigious service, to seamlessly meet your needs.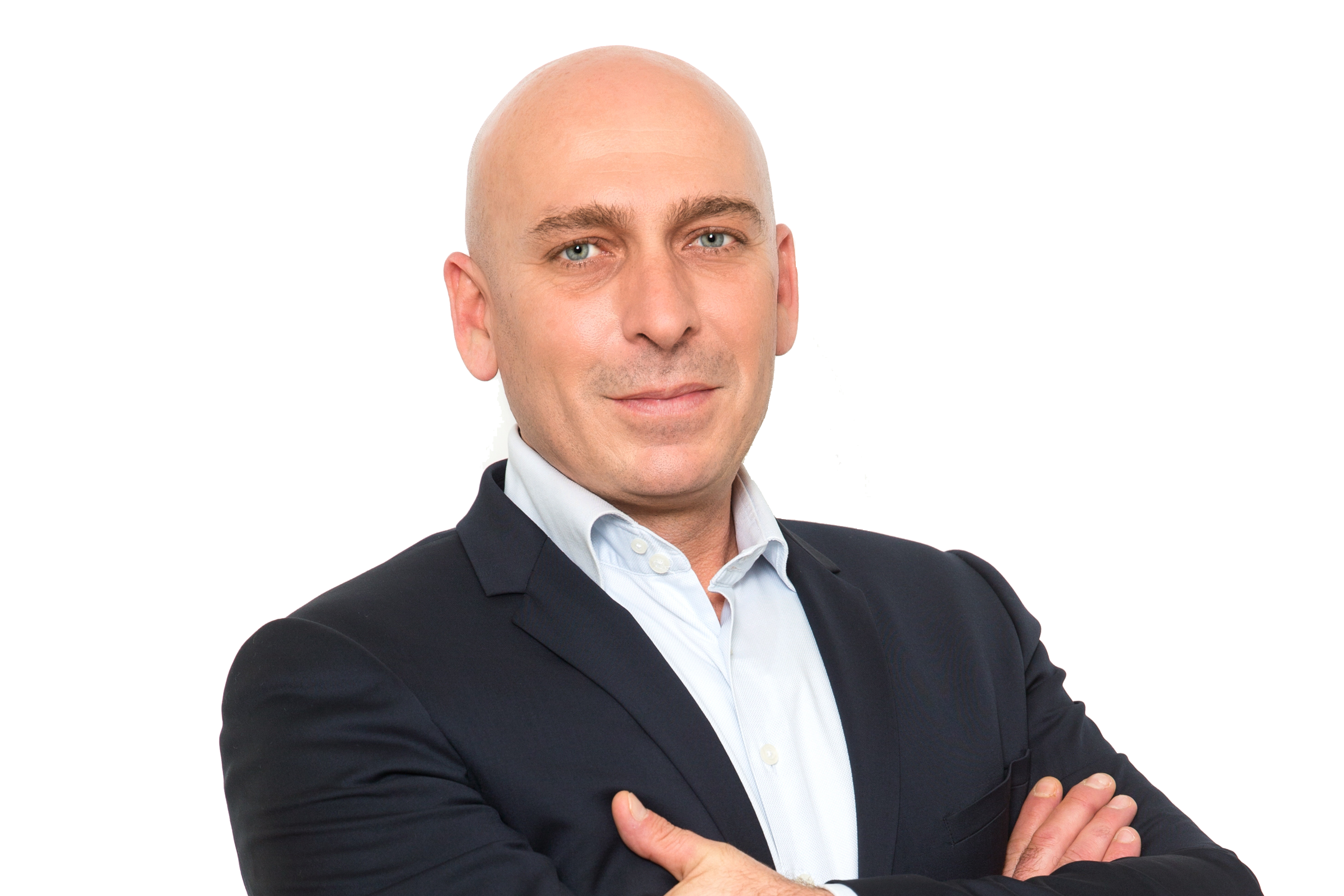 Nicolas D'Asta
Managing Director
With the yachting industry for over twenty years,
Nicolas created the company EASYTAX INTERNATIONAL.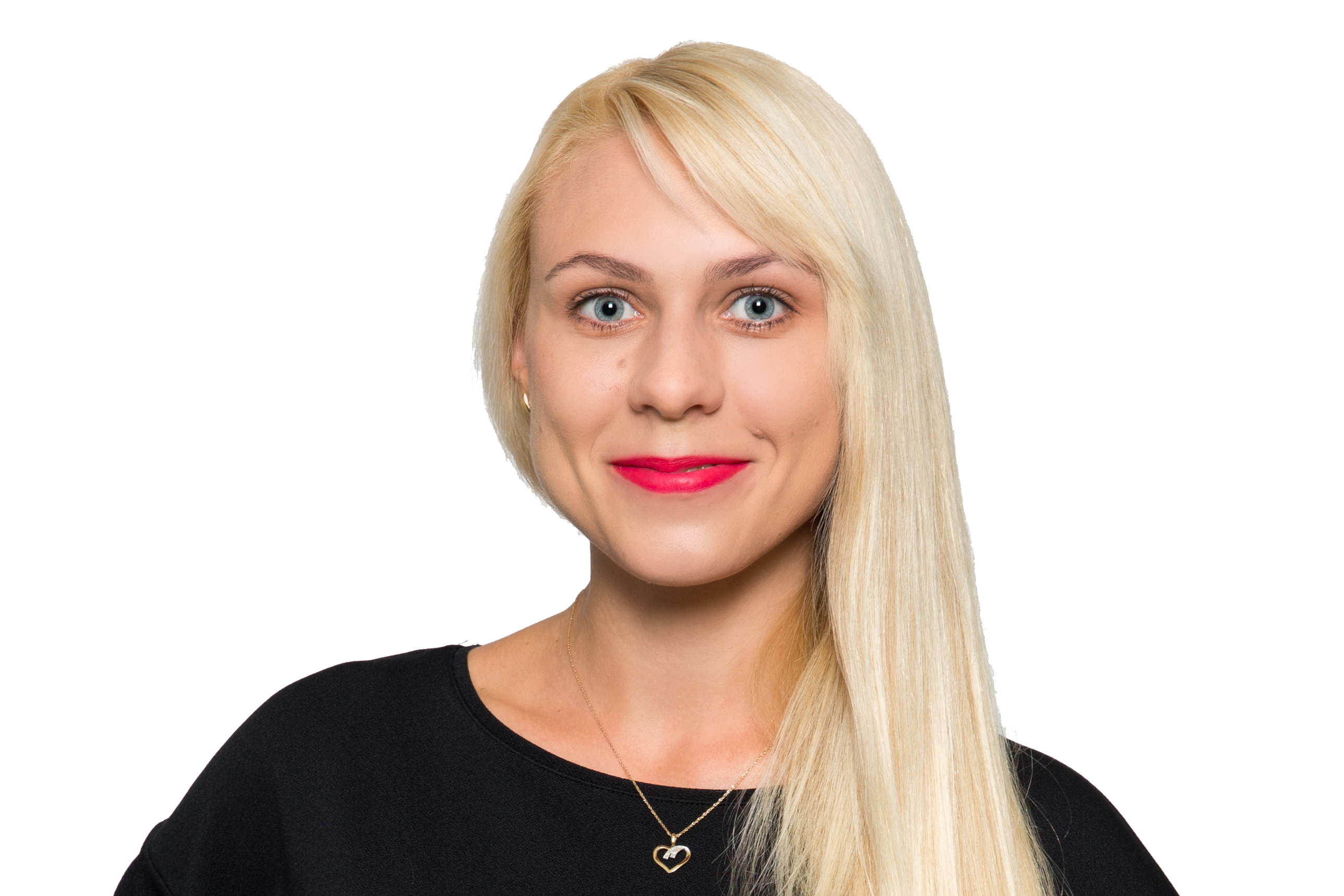 Ilona Motyka
Head of Yachting Department
Ilona manages the yachting department and VAT obligations in the yachting sector.
Livia Wolff
Compliance Officer
Livia manages VAT obligations in the yachting industry across several EU Member States.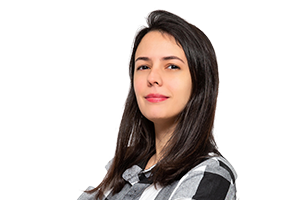 Amanda Crema
Sales Assistant
Amanda's role is to develop and monitor EASYTAX INTERNATIONAL commercial activities.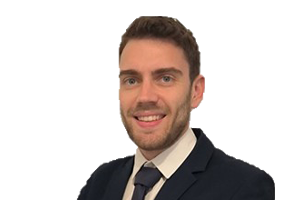 Dylan Carasco
Head of Legal Department
Dylan is in charge of the regulatory monitoring of the 27 EU Member States to ensure the compliance of EASYTAX INTERNATIONAL clients.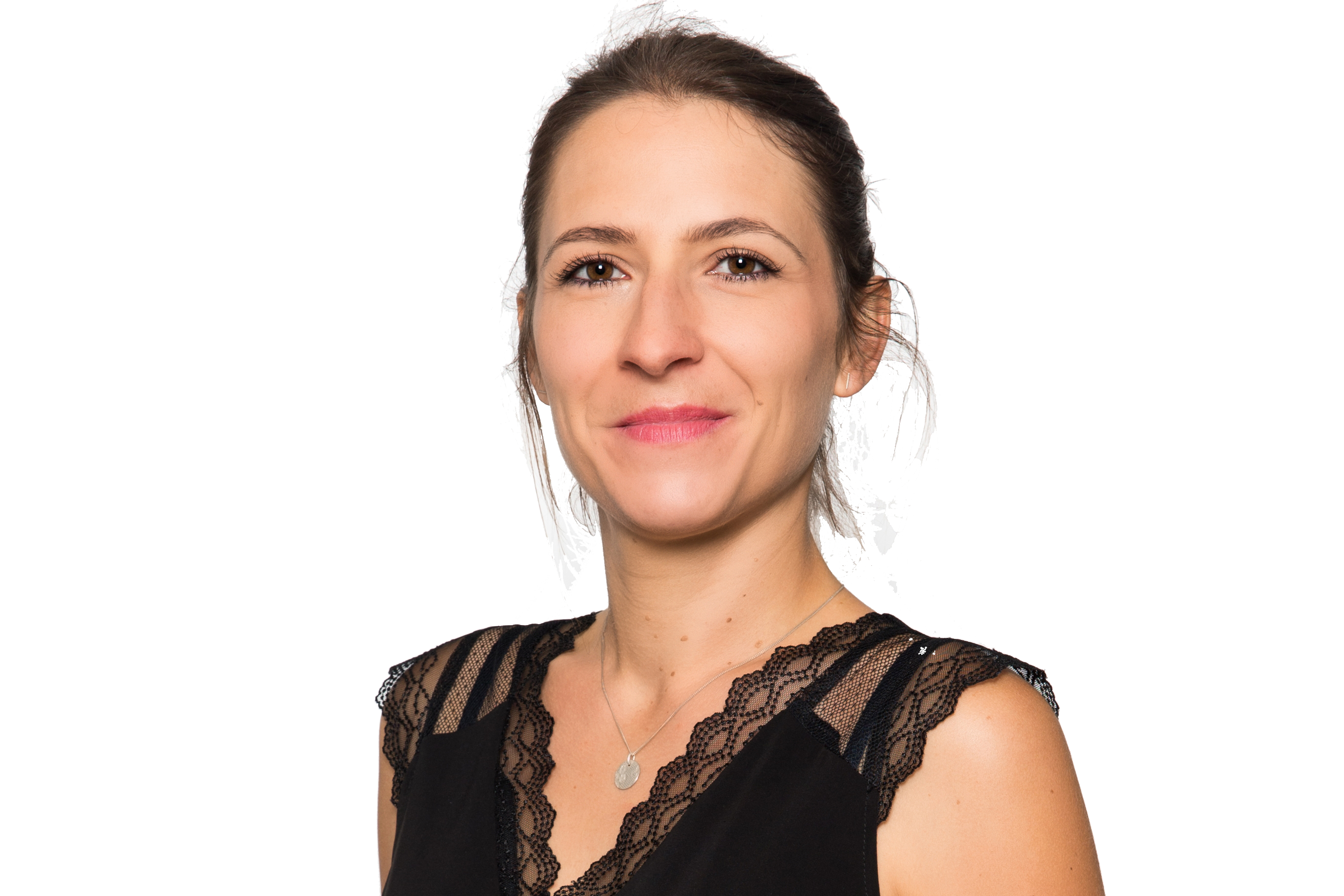 Helene Plaquet
Head of Customs Compliance
As a customs compliance officer, she is a reference for the study of customs-related obligations and risks in the yachting sector.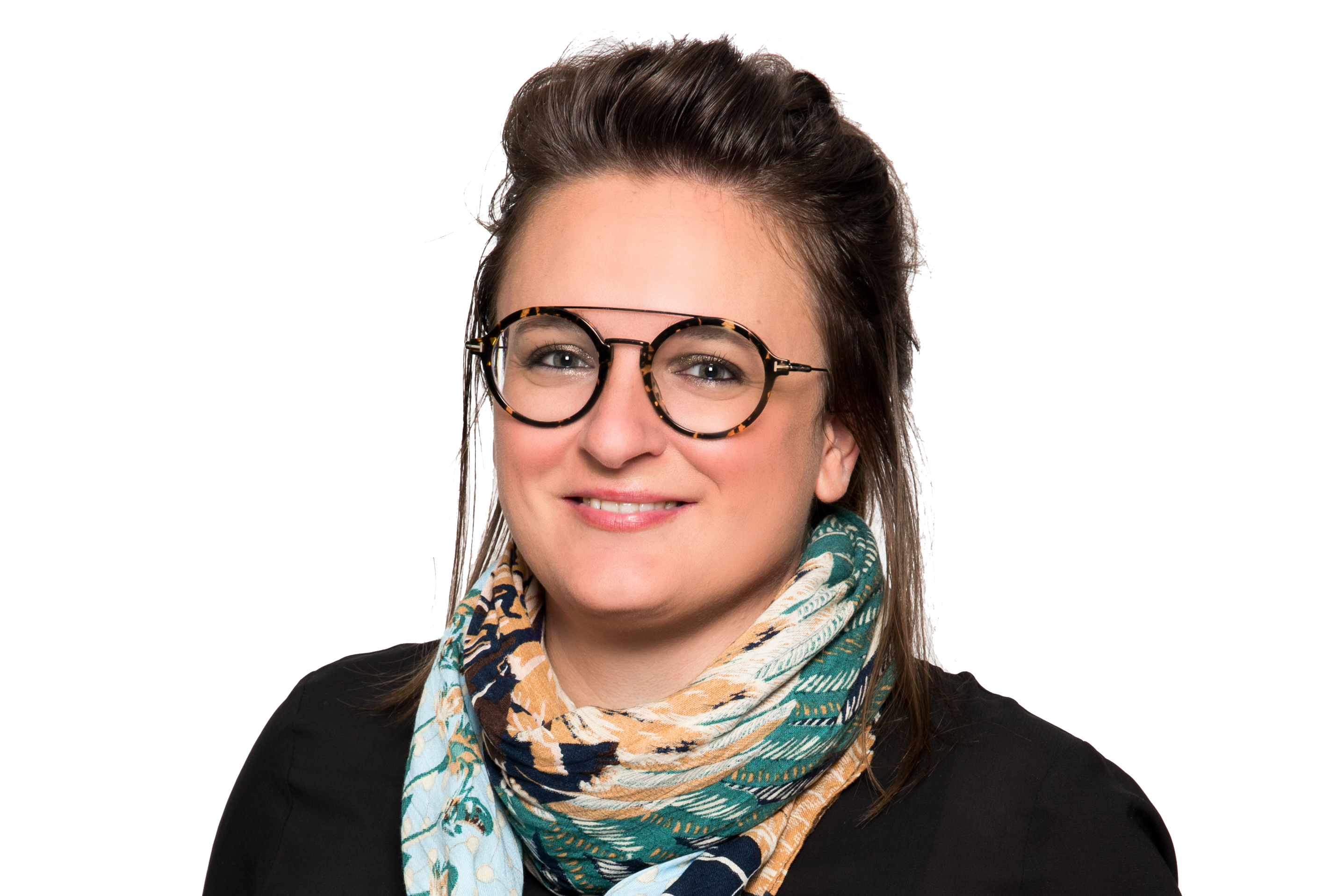 Axelle REBAUD
Head of VAT Compliance
Axelle is an expert in international VAT tax representation.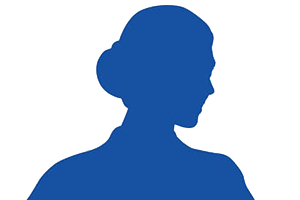 Corine Milhorat-Hernandez
Tax Representative Manager
Responsible for VAT tax representation, Corine is in charge of yachting tax representation in Monaco.