Tax & VAT representation for yachts
EASYTAX INTERNATIONAL is made up of experts in intra-community VAT and tax representatives for yachting. We're here to help with any tax regulations and customs obligations to ensure your vessel's compliance.
We can help with all types of vessel and needs: commercial or pleasure yachting, renting or selling, transporting passengers or participating in a boat show… Whatever the country from which it comes, or its destination in the Mediterranean, we are at your side – yachting professionals – before, during and after your season, in all member states of the European Union.
VAT & Customs in the Mediterranean
VAT exemptions, tax regimes by country of navigation, regulatory obligations related to import, intra-community acquisition or private/commercial use, vessel refit and tax benefits… When it comes to VAT and customs, yachting is one of the most complex industries.
Find out the answers to all your questions in our guides. Examples of our complete, compliant, efficient tax support!
Regulatory expertise in yachting throughout the Mediterranean
We can be at your side before, during and after your season, in all European Union member states.
"We measure our success by our customers' success."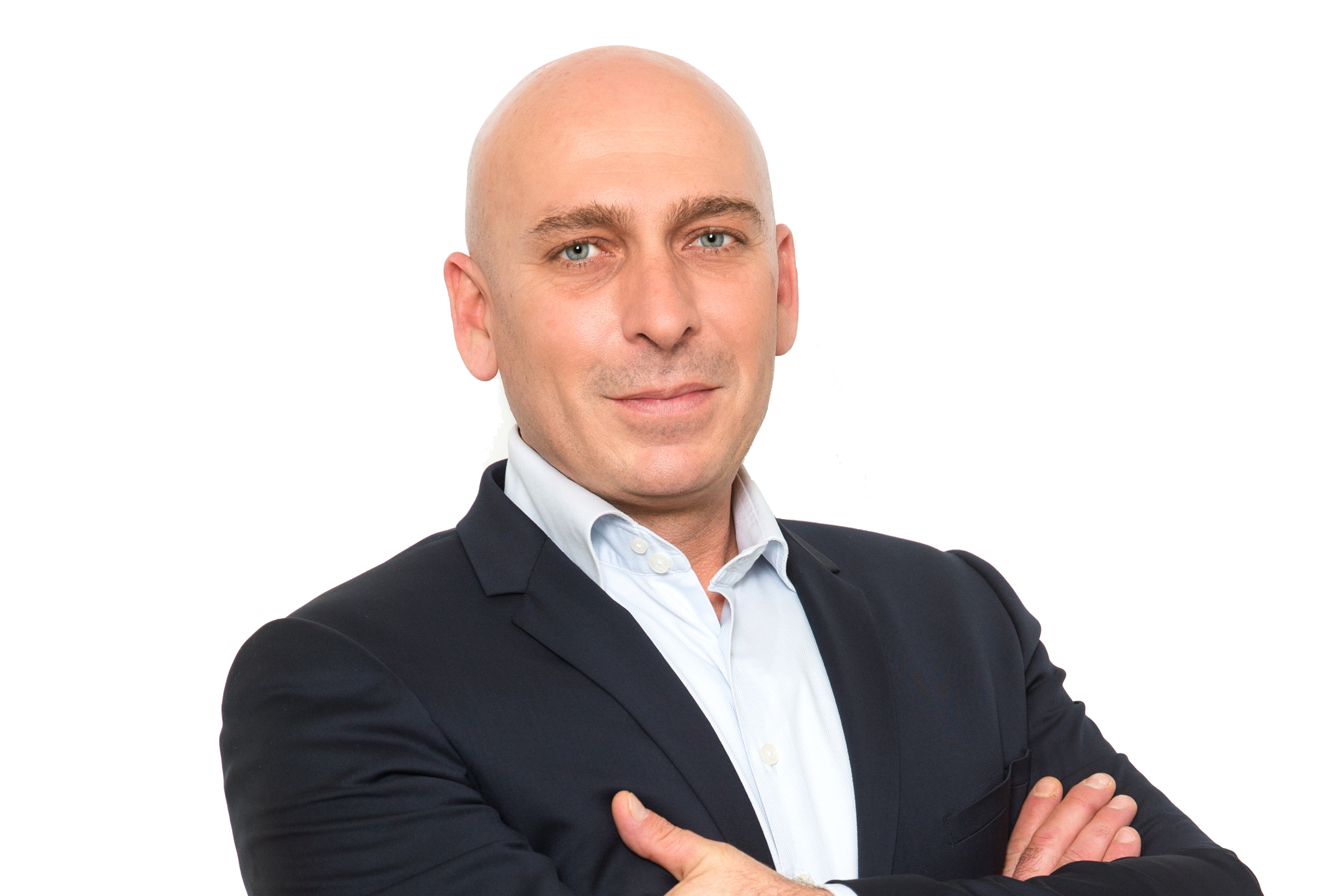 Nicolas D'Asta
Managing Director
With the yachting industry for over twenty years,
Nicolas created the company EASYTAX INTERNATIONAL.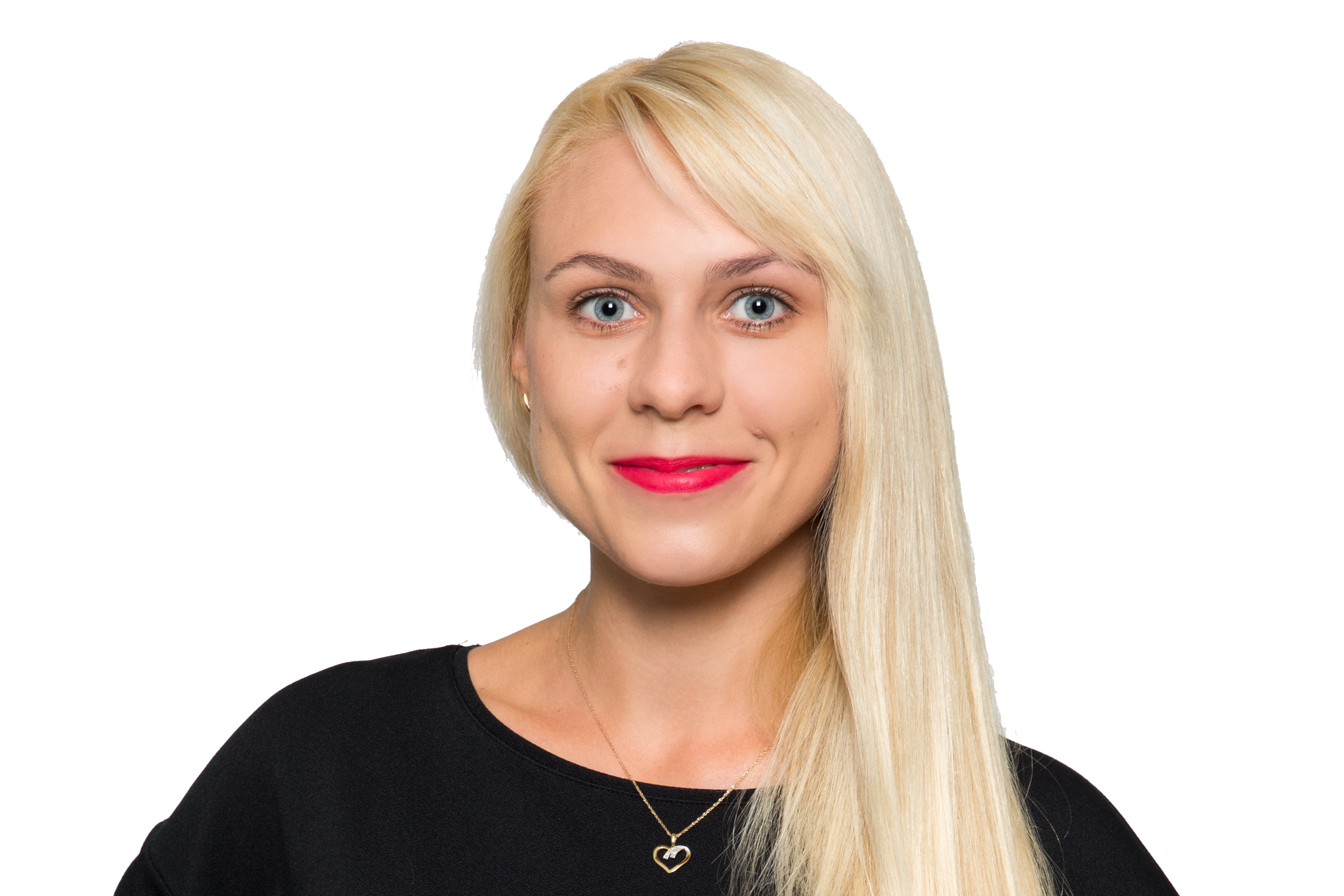 Ilona Motyka
Head of Yachting Department
Ilona manages the yachting department and VAT obligations in the yachting sector.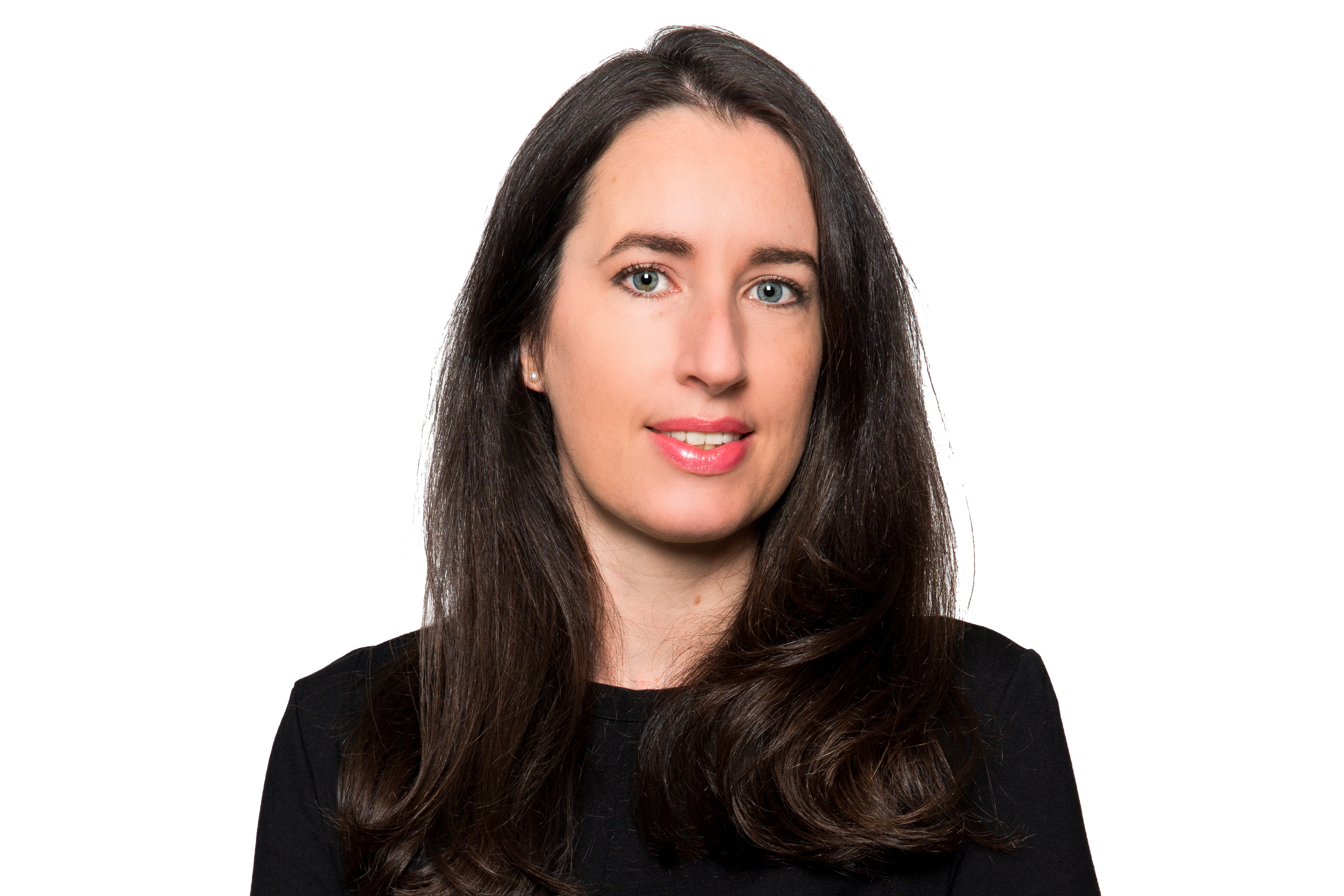 Livia Wolff
Compliance Officer
Livia manages VAT obligations in the yachting industry across several EU Member States.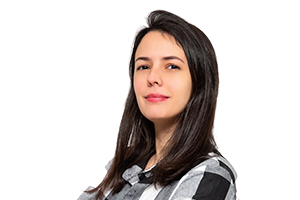 Amanda Crema
Sales Assistant
Amanda's role is to develop and monitor EASYTAX INTERNATIONAL commercial activities.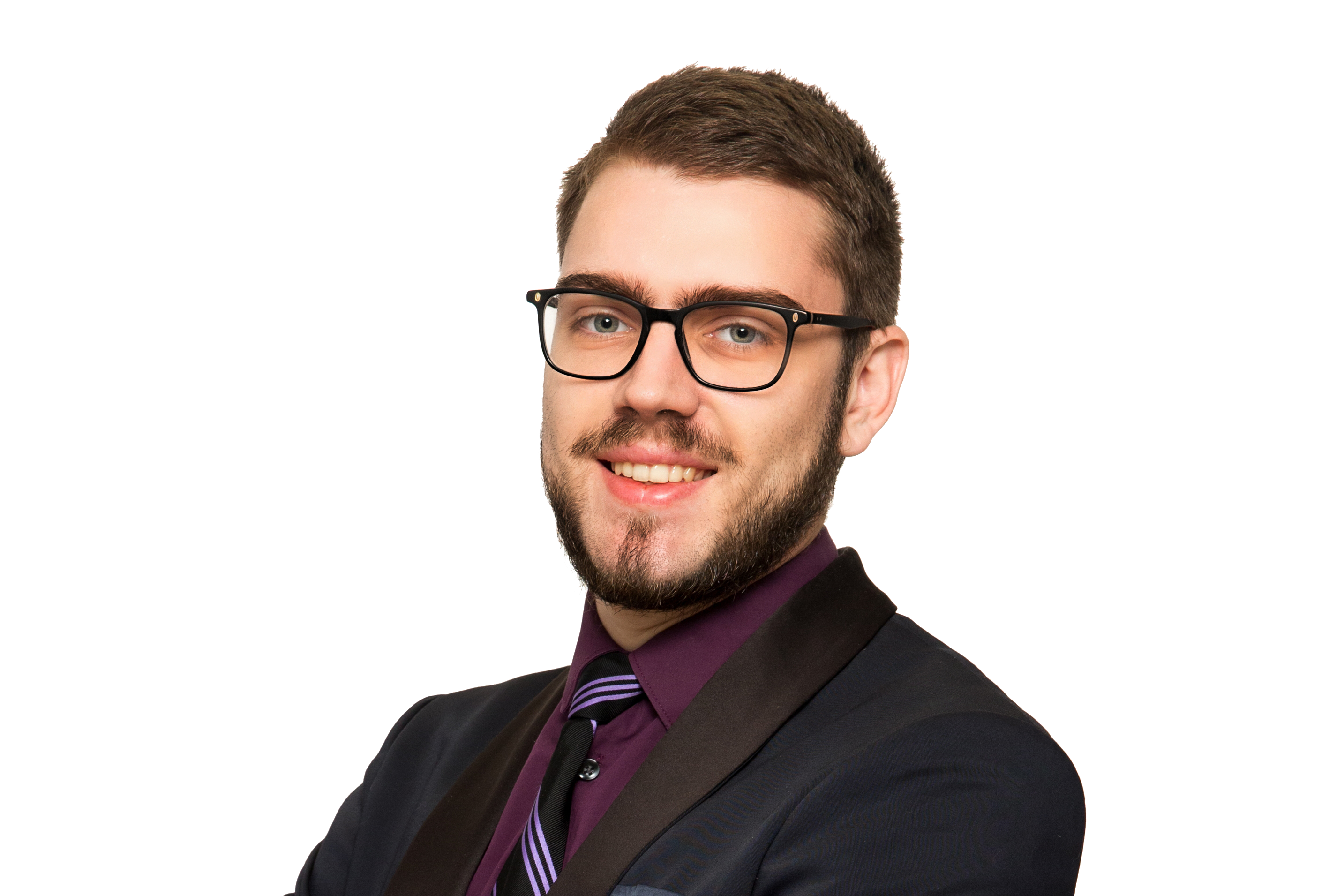 Dylan Carasco
Head of Legal Department
Dylan is in charge of the regulatory monitoring of the 27 EU Member States to ensure the compliance of EASYTAX INTERNATIONAL clients.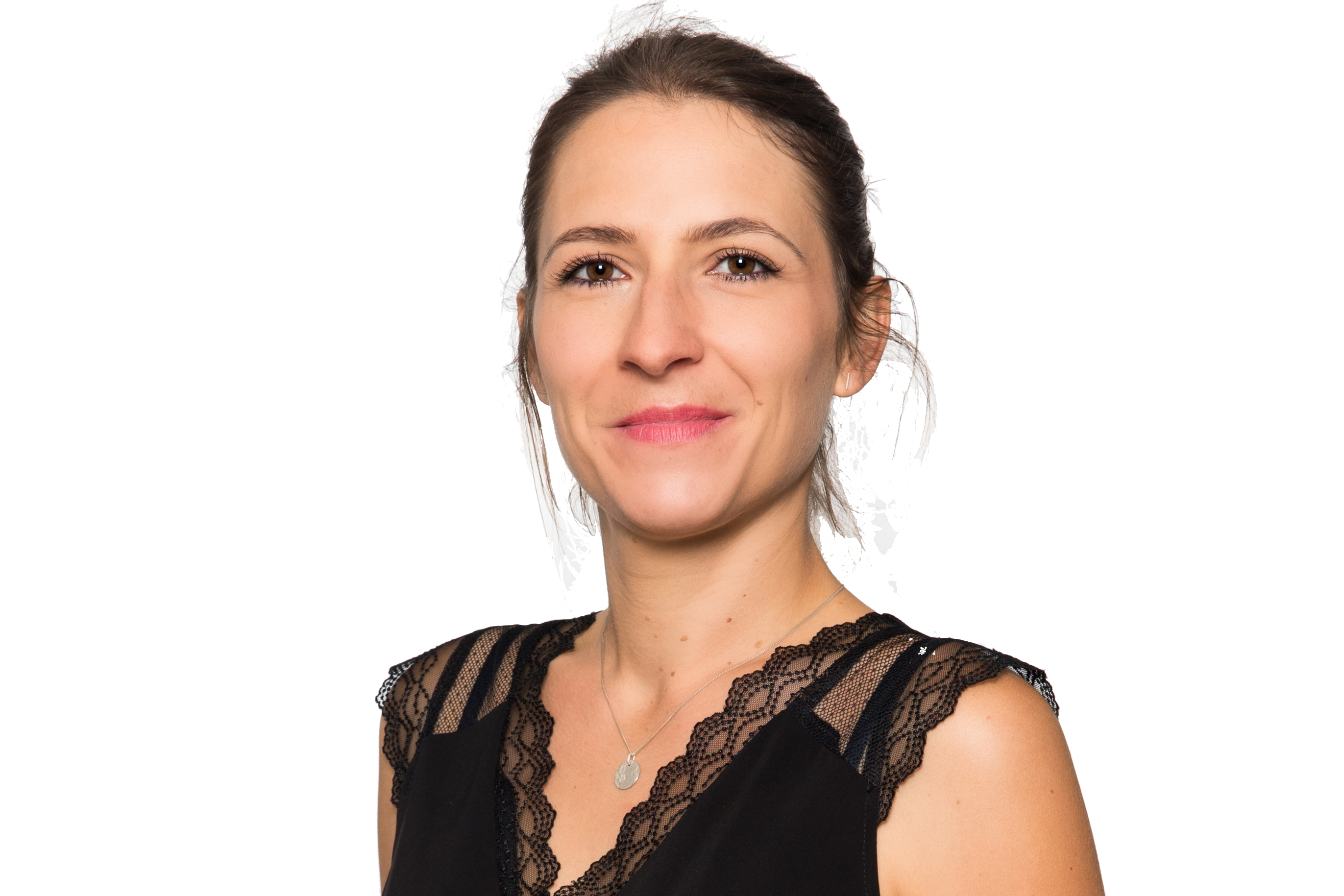 Helene Plaquet
Head of Customs Compliance
As a customs compliance officer, she is a reference for the study of customs-related obligations and risks in the yachting sector.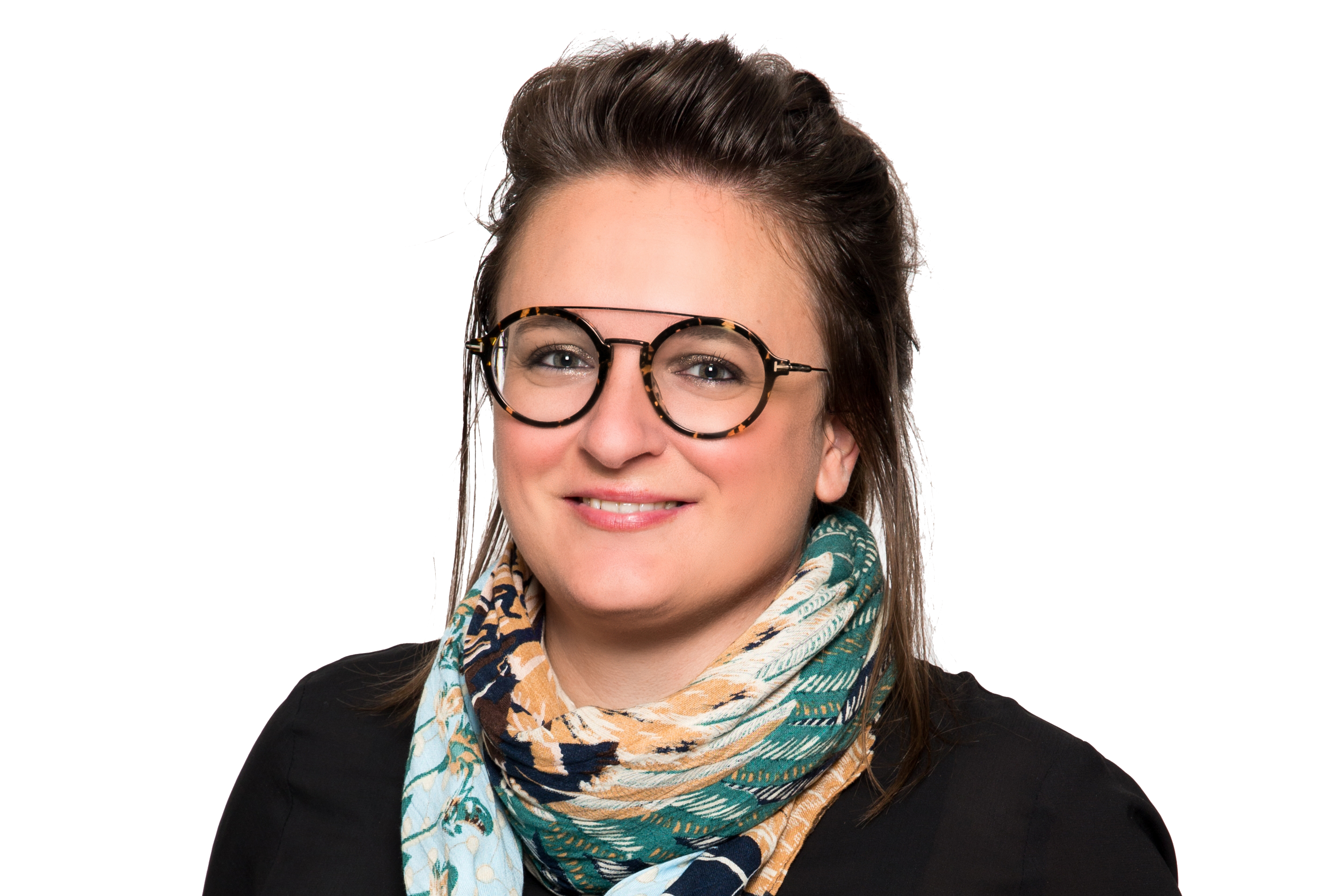 Axelle REBAUD
Head of VAT Compliance
Axelle is an expert in international VAT tax representation.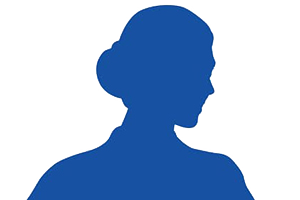 Corine Milhorat-Hernandez
Tax Representative Manager
Responsible for VAT tax representation, Corine is in charge of yachting tax representation in Monaco.